Wisconsin Illinois SAS® Users *

For SAS Users from Wisconsin, Illinois, and Anywhere Else
Next Conference: Wednesday June 28, 2017
Woman's Club of Wisconsin, Milwaukee, WI
Details to Come Soon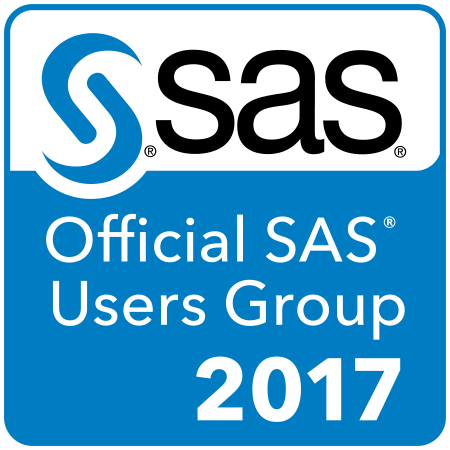 Click here for other information about WIILSU
If you can't open the PDF, send email to one of us:
Coordinator:

LeRoy Bessler
Registrar:

Craig Wildeman
*Serving SAS users in the North Central USA since 1986.
SAS and other SAS product or service names are trademarks or registered trademarks of SAS Institute Inc.
in the USA and other countries. ® denotes USA registration. Other brand and product names are trademarks
of their respective companies.